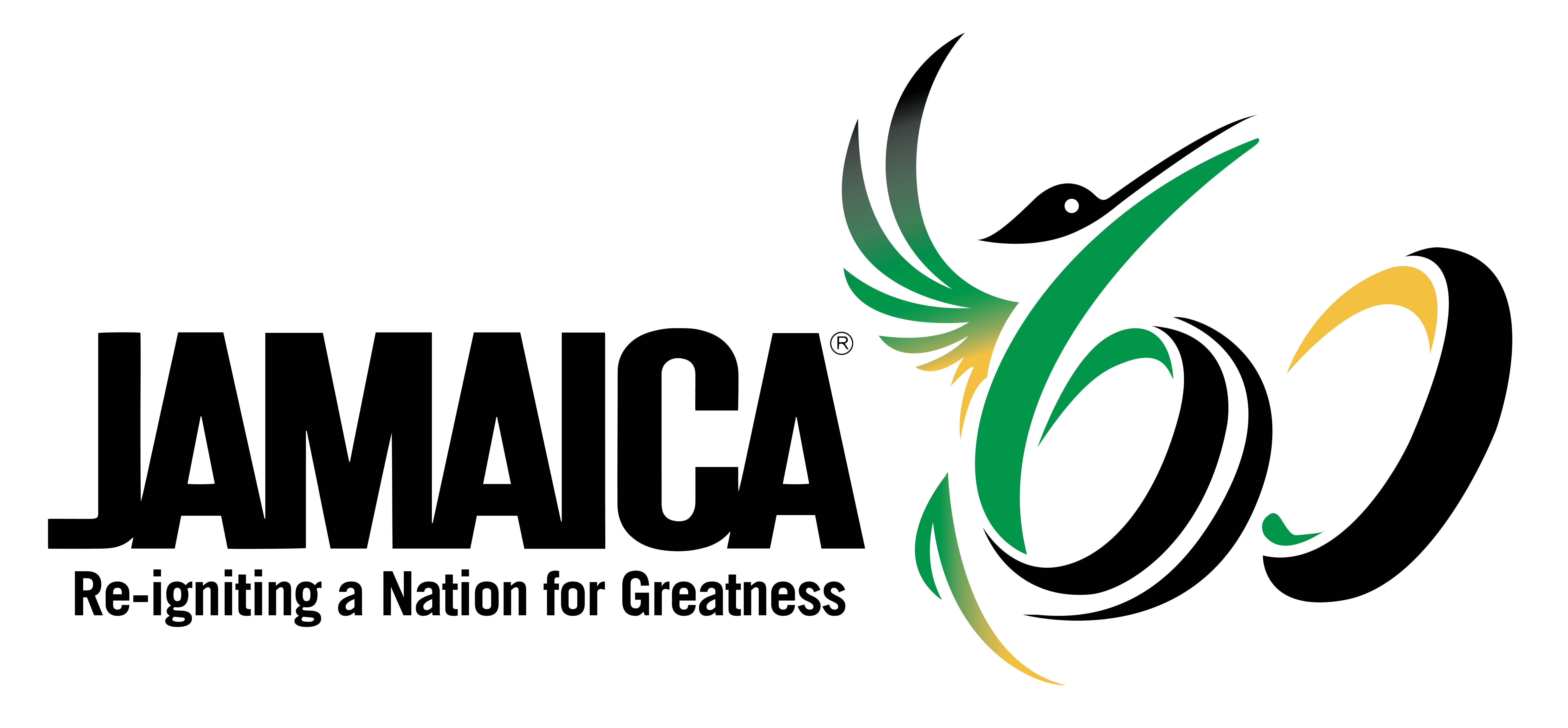 The story of Jamaica's road to independence began from the time of plantation slavery with rebellions by those who suffered enslavement. Although the struggle then was for emancipation rather than independence, some of the rhetoric used in the rebellion also expressed desire for full control of the island.
Two centuries of agitation for freedom resulted in the attainment of Emancipation in 1838. However, while the 1838 Act reclassified the masses as free, it failed to end racial injustices, political exclusion and the unequal distribution of land and other resources. As a result, there continued to be movements against the status quo which was set by the colonial agenda. Foremost in the struggle were Paul Bogle who led the Morant Bay Rebellion in 1865, Alexander Bedward in the 1920s who sought escape from the socio-economic deprivation via ascension to heaven, while others like Dr. Joseph Robert Love and Marcus Garvey encouraged the notion of Black Nationalism.
More strident moves were made in the latter part of the 1930s to propel Jamaica on a path to political independence. The stalwarts of this effort included the Jamaica Progressive League – the first and most forceful proponents of Jamaican self-government, Norman Manley and his party, the People's National Party and Sir Alexander Bustamante and his Union, the Bustamante Industrial Trade Union. These players provided such momentum for the wheels that had been set in motion from the 17th century that despite the bumps encountered on the path to independence there was no stopping until the course came to an end on August 6, 1962.