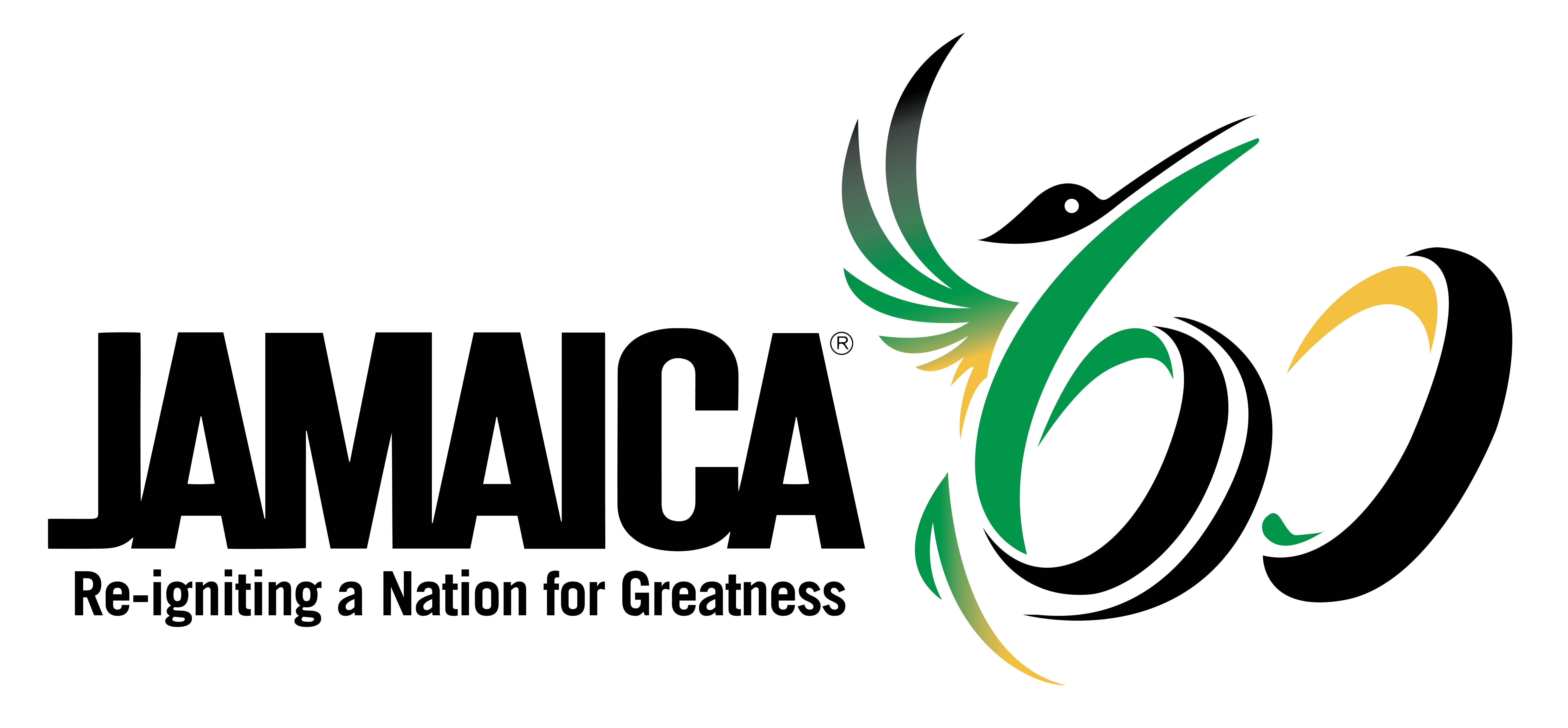 Robert Love was the most radical political figure in the latter part of the nineteenth century. Along with similar thinkers of his time, he confronted racism and colonial domination and fought for the inclusion of Blacks in political representation in the country.
He was born in Nassau in the Bahamas in 1835. He then moved to Jamaica in 1889 and five years later started the newspaper, the Jamaica Advocate which functioned as a voice for Black Jamaicans. The newspaper was distributed in Jamaica, as well as some Latin American countries.
Love used the newspaper as a platform to call for increase in the representation of elected members to the Legislative Council from each parish. He also encouraged the Black population who were eligible to vote to do so, and regularly published voting guidelines around the time of elections. For the 1896 elections, he campaigned actively for Alexander Dixon, the first Black man to enter the Legislative Council since the victories of Edward Vickers and Charles Price in the 1840s. He entered the political sphere himself in the 1896 General Elections and was defeated. However, he won a seat in 1898, and later the Legislative Council in 1906.
In 1891, Love co-founded the Pan-Africanist Association in Jamaica along with Trinidadian Pan-Africanist, Henry Sylvester. He published the proceedings of the first conference held in London in 1900 in the Jamaica Advocate which led to the registration of over five hundred members from across the island. Love also advocated for land reform as he fought for redistribution of lands to the peasantry and used the Advocate to fight against police brutality, racial discrimination and the general conditions of Black people.
Love fell ill in 1906 and gave up politics in 1910. Four years later, he died.
Marcus Garvey credited Love for his race consciousness.