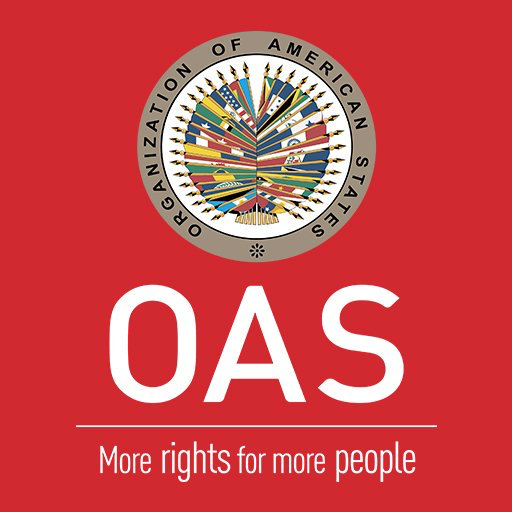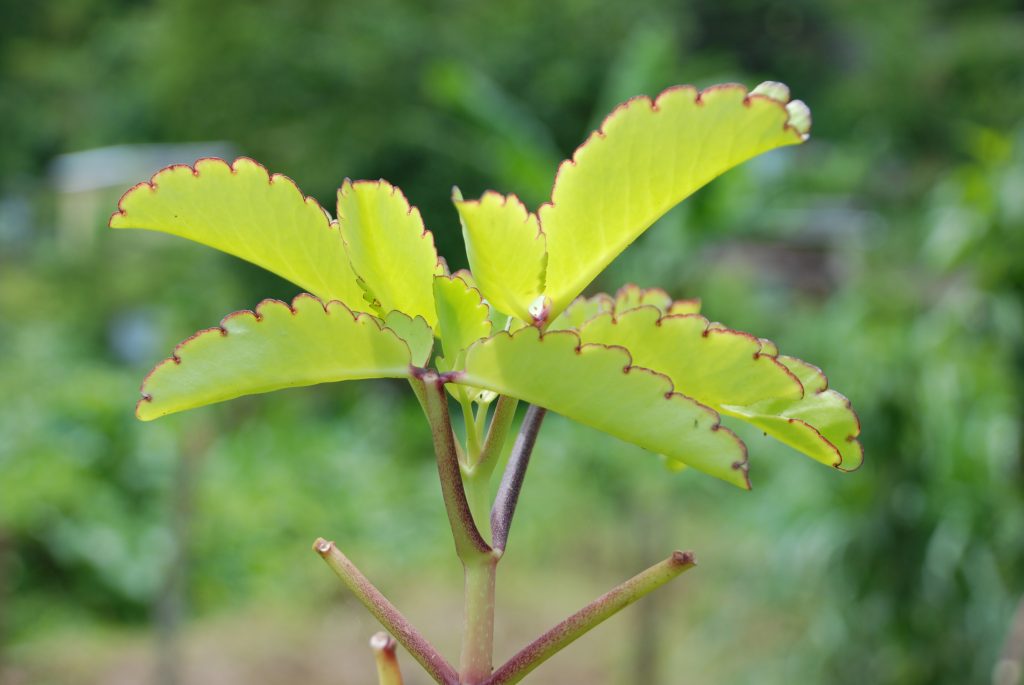 Return to Roots: Medicinal Plants in Everyday Life
By Marcella Phillips-Grizzle
Disclaimer – The information presented should not be taken as medical advice.
In recognition of the International Decade for People of African Descent (2015-2024), the ACIJ/JMB featured the exhibition, A Two-Way Journey – Africans, Culture, and the Diaspora, during the period February 14 to March 31, 2020. It explored the horrors of the Middle Passage and moved beyond the Atlantic to show the transforming power of the African culture in the Diaspora and the return of the reinterpreted culture and "New World" ideologies to the motherland.
Blue and John Crow Mountains (BJCM) Exbibition
On February 16, 2016, the ACIJ/JMB launched an exhibition in celebration of the inscription of the Blue and John Crow Mountains (BJCM) to the United Nations Educational, Scientific, and Cultural Organization's (UNESCO) World Heritage List of Sites. Titled Celebrating the BJCM – Jamaica's First World Heritage Site, the exhibition highlighted the intangible and physical cultural heritage of the BJCM site.

The BJCM site is a rugged mountain range, measuring 26, 252 hectares, which spreads across the parishes of St. Andrew, St. Thomas and Portland. A mixed site, it was inscribed on the basis of its natural and cultural significance. The ACIJ/JMB was integrally involved in preparing the nomination of the BJCM to the List of World Heritage Sites, and participated in the evaluation process.