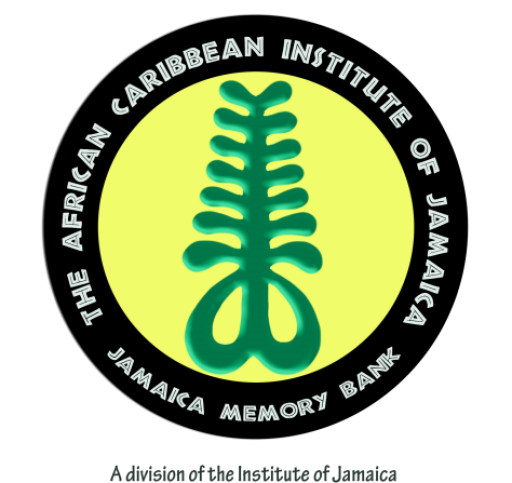 Welcome to the ACIJ/JMB
The African Caribbean Institute of Jamaica (ACIJ) was established in 1973 as a division of the Institute of Jamaica to deepen public awareness of African cultural retentions and its relationship to other ethnic groups in Jamaica. In 1990, the Jamaica Memory Bank (JMB) was integrated into the ACIJ, forming the ACIJ/JMB. The JMB documents Jamaica's social history via audiovisual recordings of the memories of senior citizens throughout the country.
Share with Us
Connect with Us
Buy our Publications
Visit Us
Plan Your Visit:
As we reopen, we are putting safety first. COVID-19 vaccination and masks are no longer required for entry, but strongly recommended for all visitors. Plan your visit today, we look forward to seeing you!
Explore Our Children's Corner
The Children's Corner features articles based on Jamaica's history and culture. The articles are followed by a fill-in-the–blanks comprehension test.
For More Information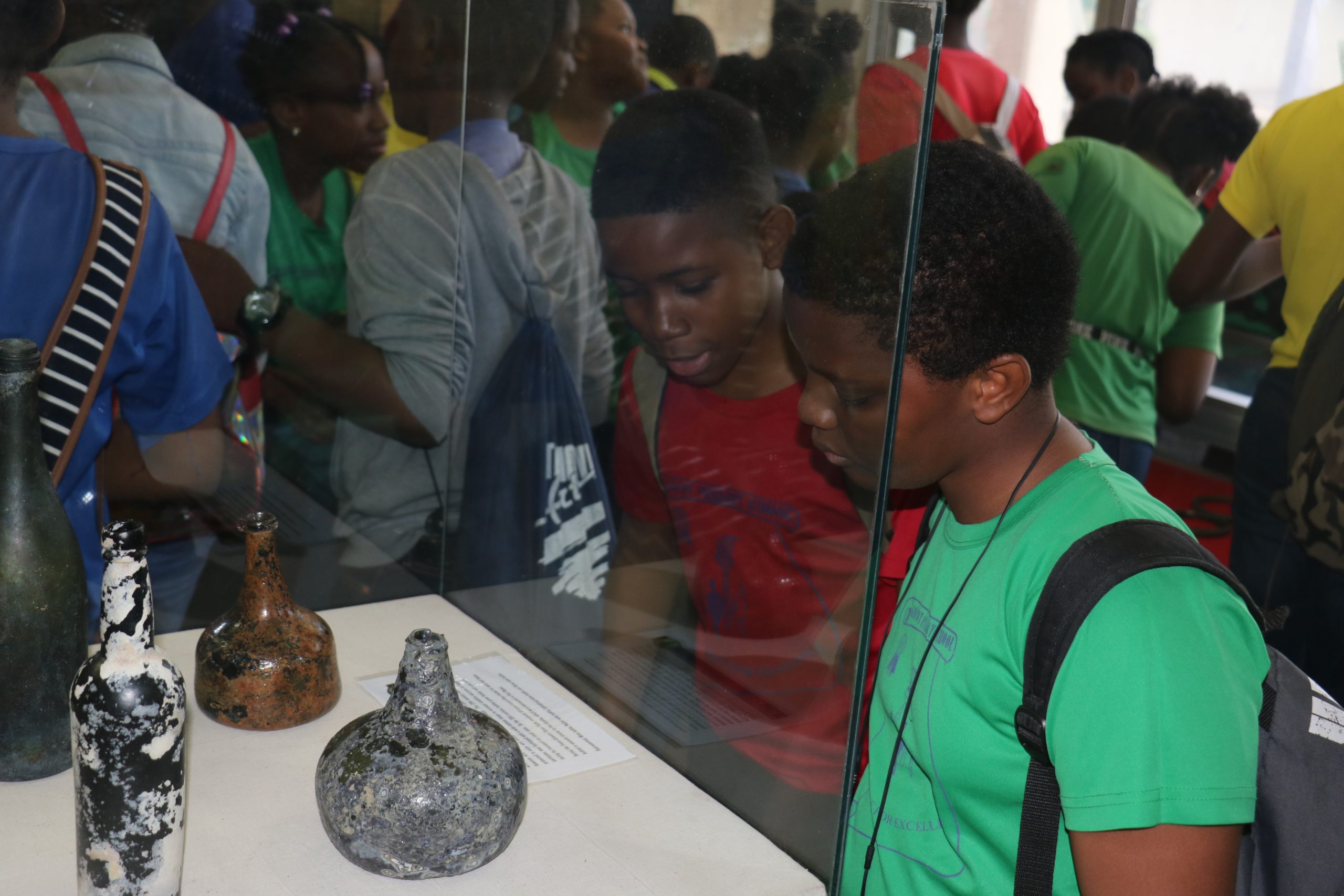 KOHA – Our Online Library Catalogues
Access our library catalogues and request assistance from our expert Librarians!
Our Programmes @ a glance
Our services are available online. Our researchers, outreach and education officers are experts in areas of African and Caribbean ethos.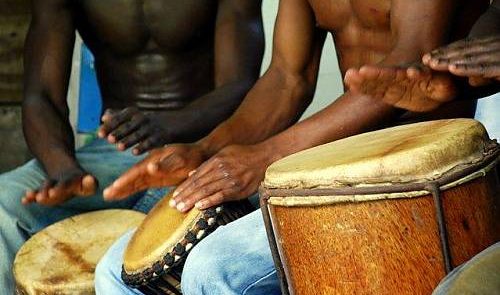 Outreach
The outreach offered by the ACIJ/JMB seeks to supplement the paucity of information relating to the intangible cultural heritage contributions of Africans, as well as other ethnic groups that is absent from the formal educational system.
learn more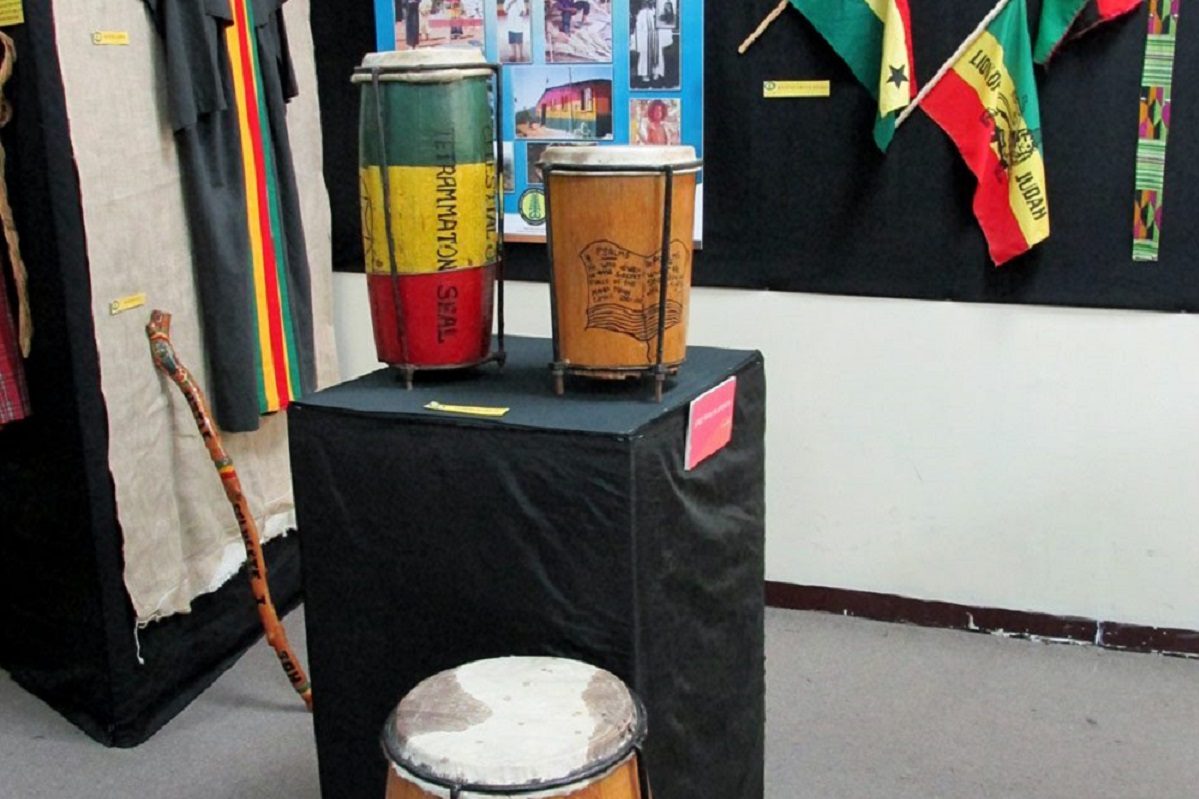 Signature Events
Febraury and Open House are signature events held annually in Feburary and October to disseminate information about the contribution of traditional cultural retentions to Jamaican belief systems.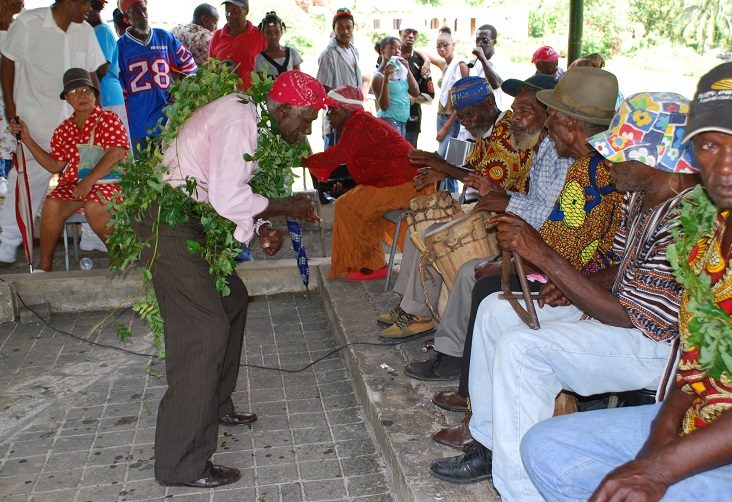 Research
Primary focus is to disseminate and archive information on African heritage and its impact on Jamaican culture. It also examines how our African culture relates to other migrant cultures which have become a part of the Jamaican landscape.
learn more
WHAT'S ON / UPCOMING EVENTS
Events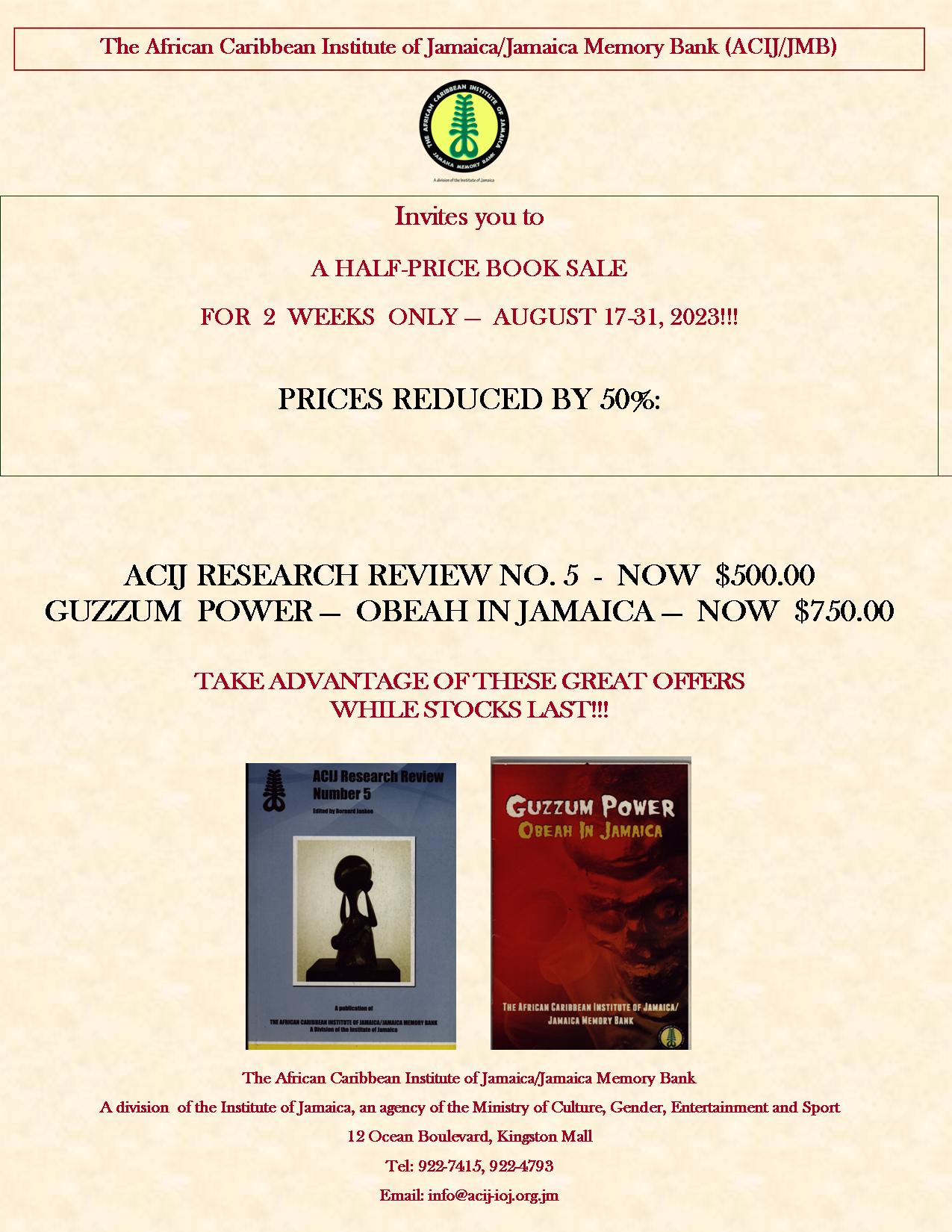 August 31, 2023
9:00 am - 5:00 pm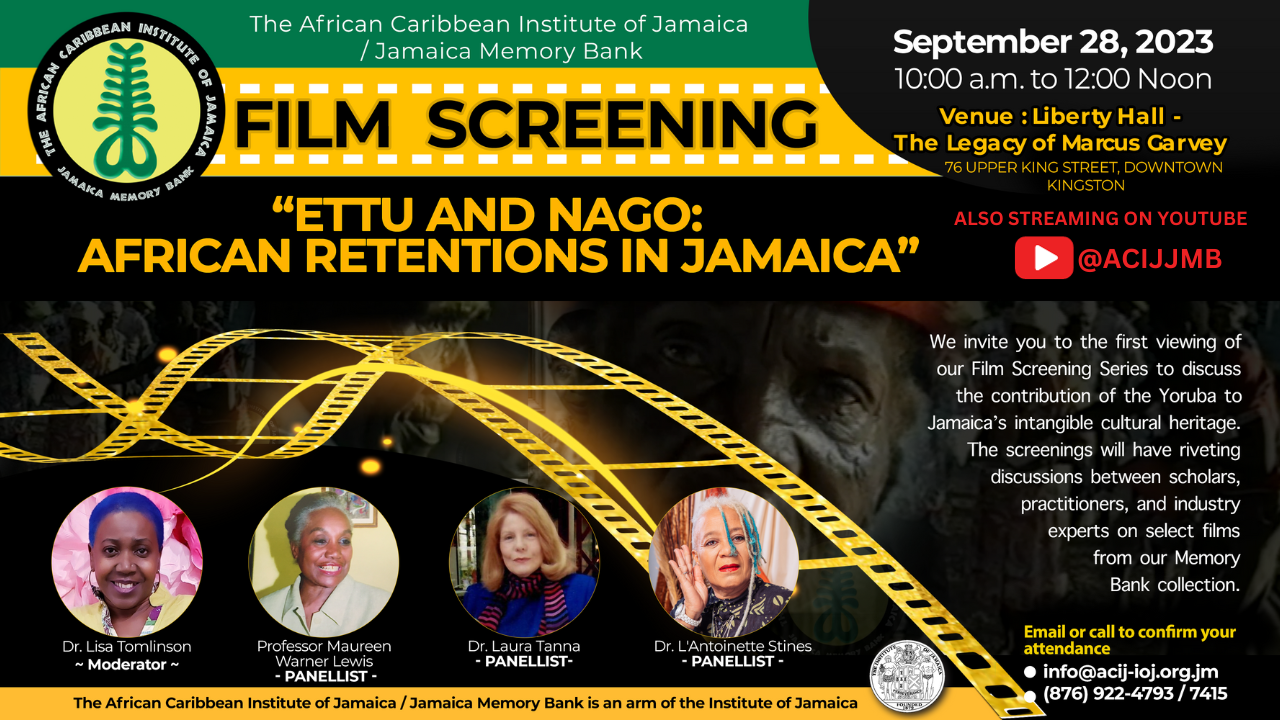 September 28, 2023
10:00 am - 12:00 pm
Events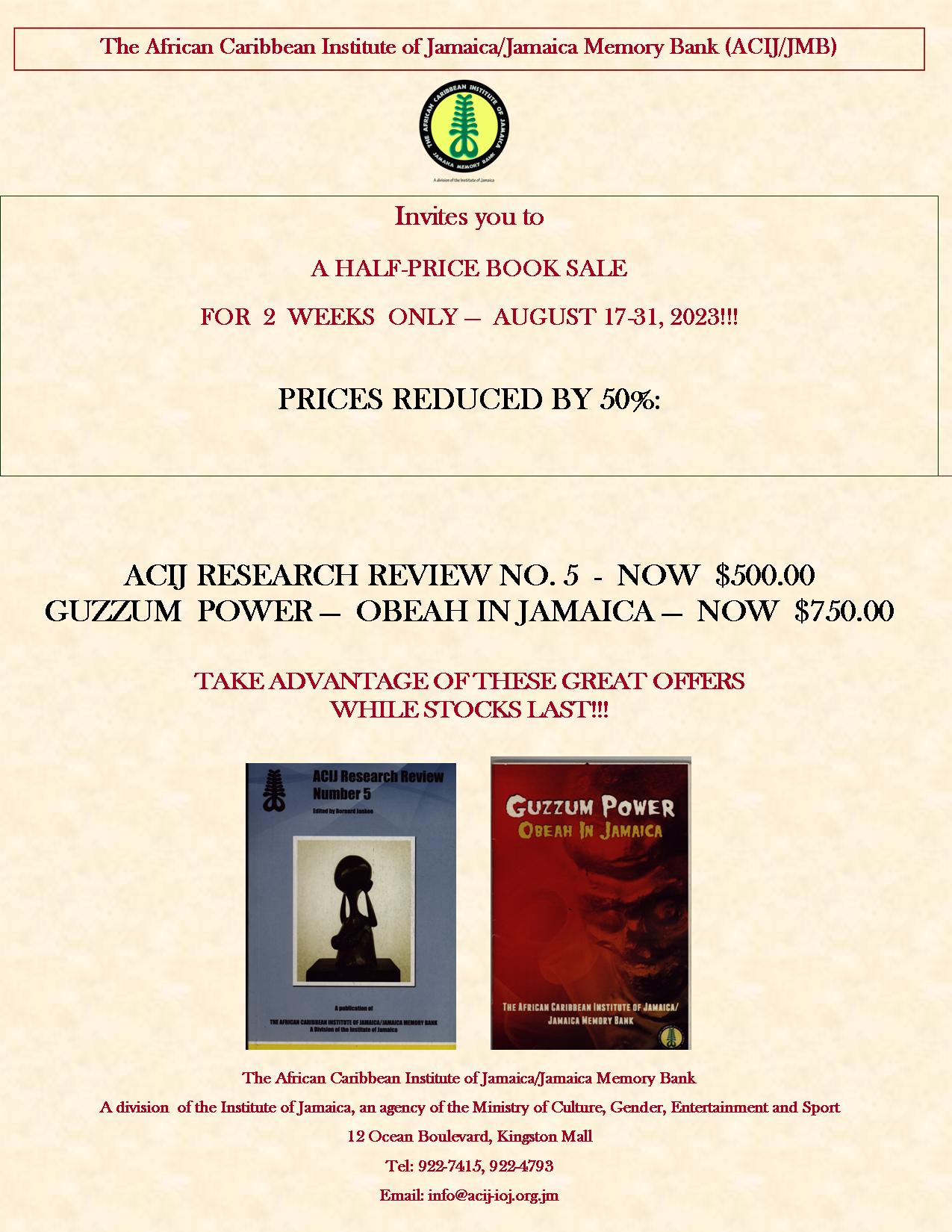 August 31, 2023
9:00 am - 5:00 pm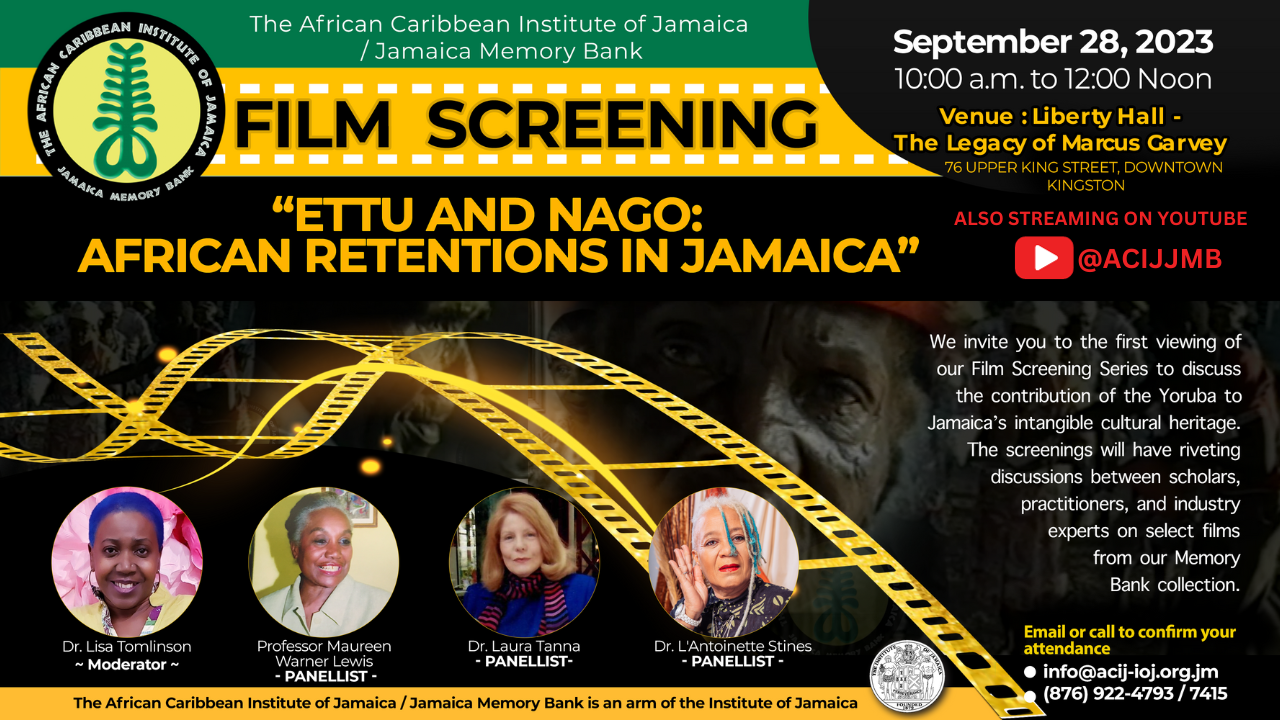 September 28, 2023
10:00 am - 12:00 pm
Events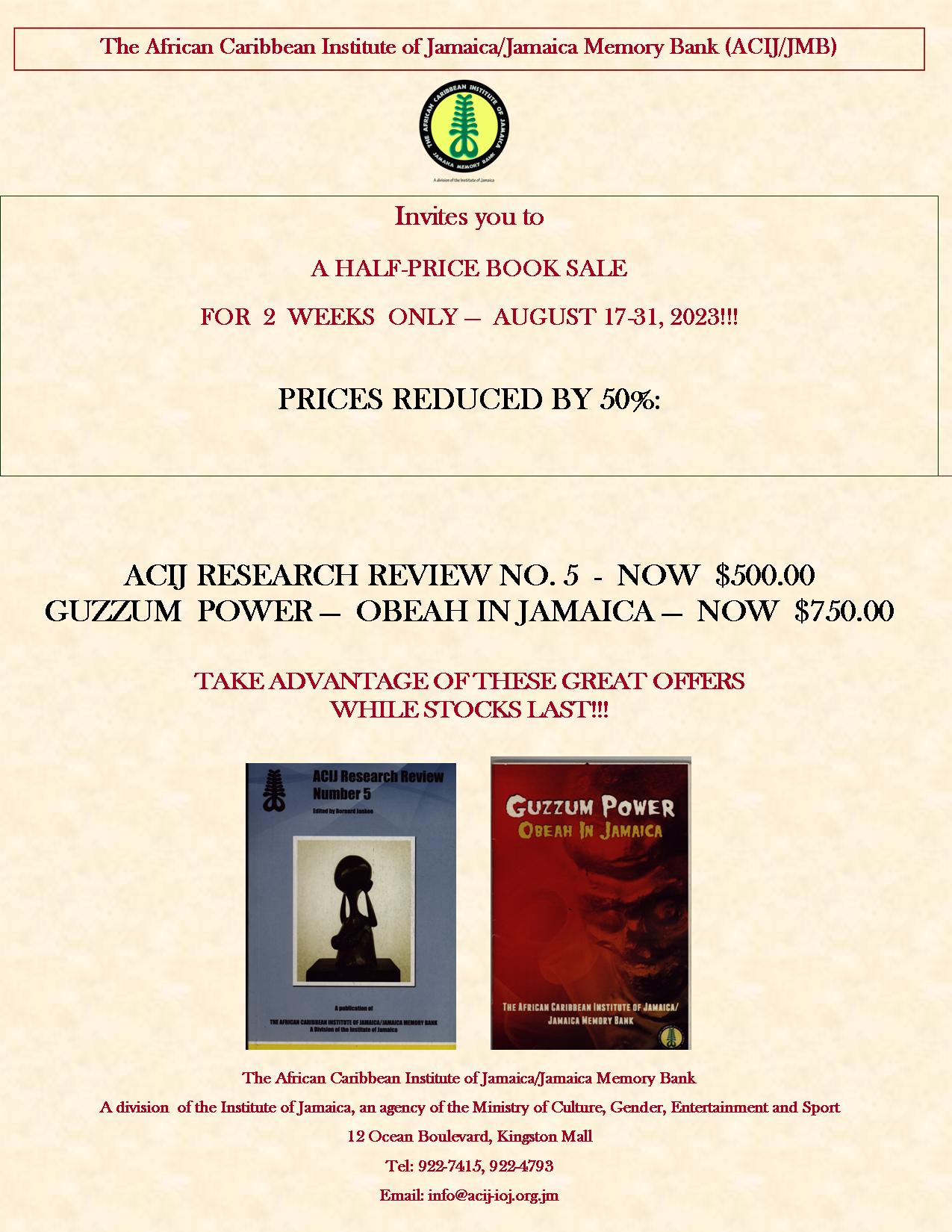 August 31, 2023
9:00 am - 5:00 pm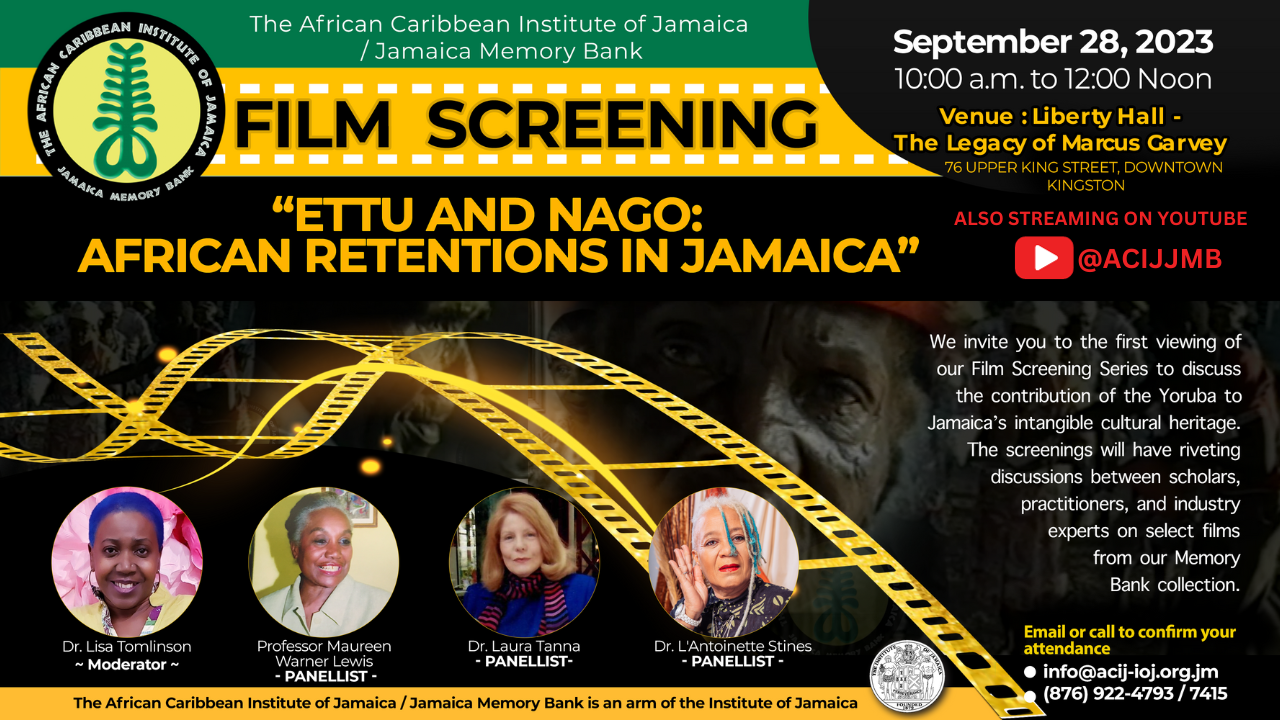 September 28, 2023
10:00 am - 12:00 pm