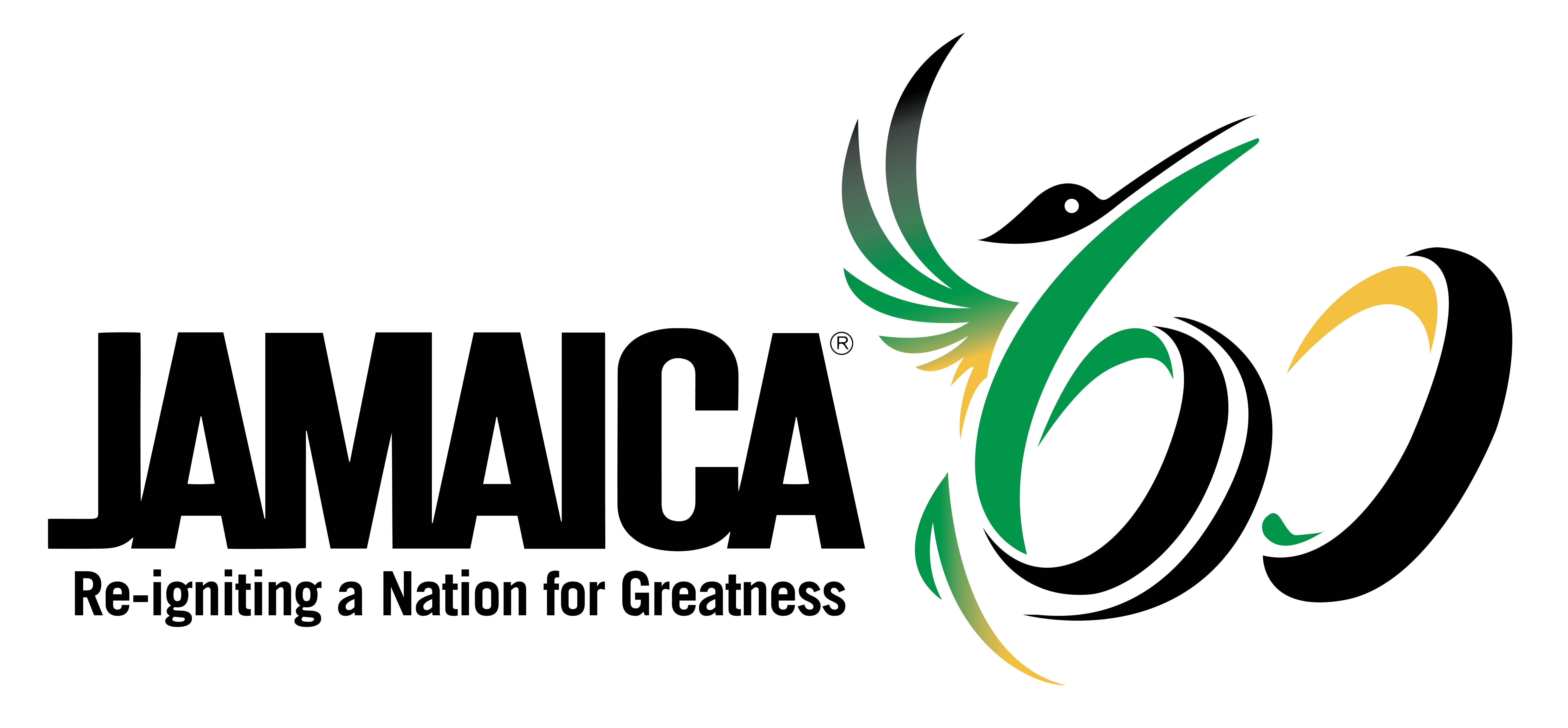 While there was much uncertainty about what Independence was going to bring, many were also hopeful that this period would be the start of better days.
The period April to August 5 was a busy one across the island as preparations for the birth of the new nation were in full swing. Schoolrooms were a buzz with the teaching of the motto, National Anthem, song and symbols. Community organizations scurried to secure funding for their planned independence activities; and the National organizing committee worked diligently to manage the slender resources, select suitable projects from the numerous suggestions they received and ensure that in the end the event would "constitute for Jamaica the greatest single historical event of its foreseeable history".
Community celebrations were not limited to August 6. That entire week was dedicated to the observance of the nation's achievement. Activities included several land and water sports such as donkey and canoe races, maypole dancing, bonfires, ring games, street dancing and Jonkonnu dancing. There were also civic ceremonies on school, church and/or community ball-grounds.