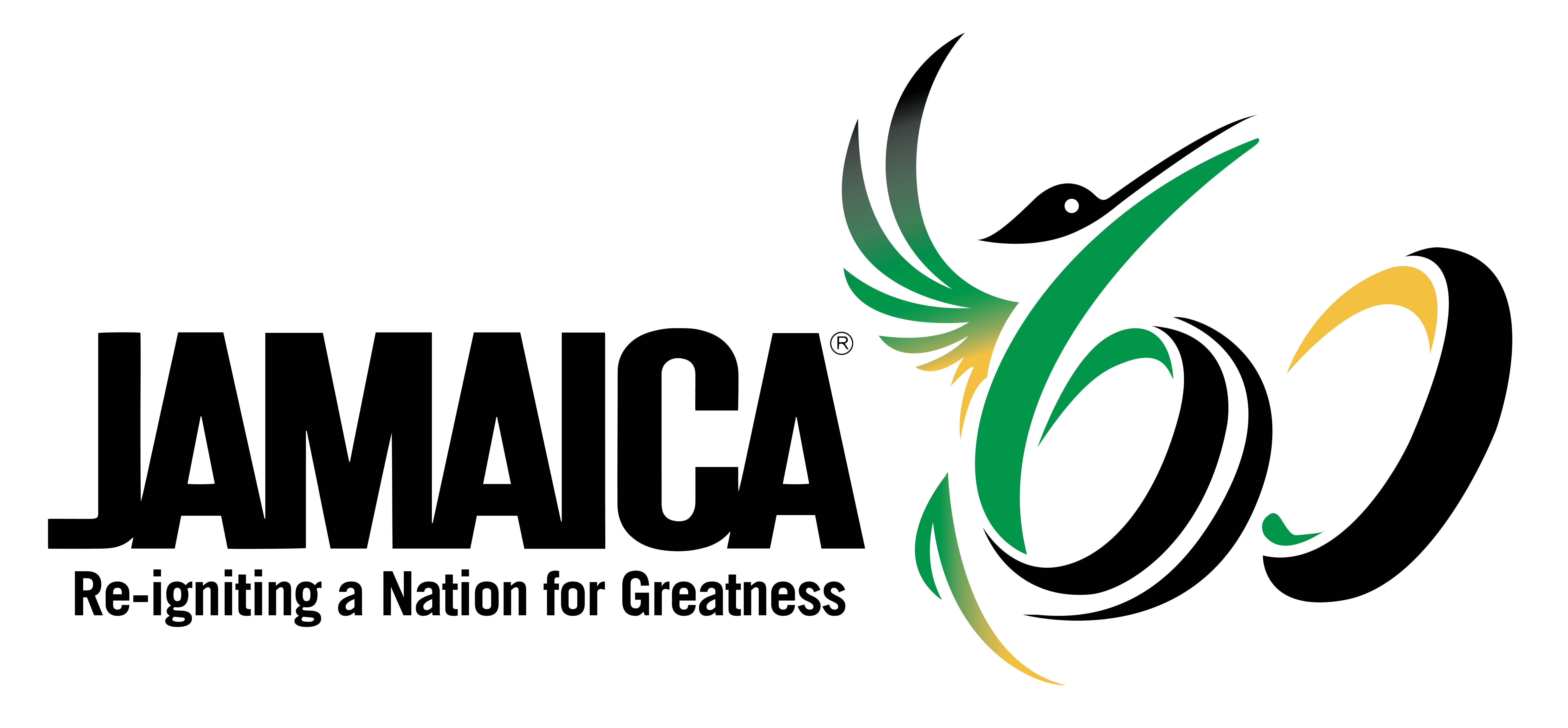 With the referendum of September 19, 1961 providing a resounding no to Jamaica remaining a part of the Federation and Britain's acquiesce to Jamaica's political separation from the Empire, the Premier Norman Manley immediately switched to pursuing self-government as the Jamaica Progressive League had long urged.
Steps to make independence a reality accelerated. By October of 1961 a bi-partisan parliamentary committee was established for the purpose of preparing proposals for a new constitution of Jamaica. The constitution of other Commonwealth countries provided the model for the draft constitution that Manley and Bustamante took to London. By February of 1962, this constitution was ratified.
With the constitution in place, plans for the celebrations started. Manley appointed an Independence Celebration Committee, chaired Theodore E. Sealy to coordinate the festivities. The Committee sought the involvement of Jamaicans in selecting a flag, motto and national song. The response was phenomenal. Suggestions poured in from across the length and breath of the island.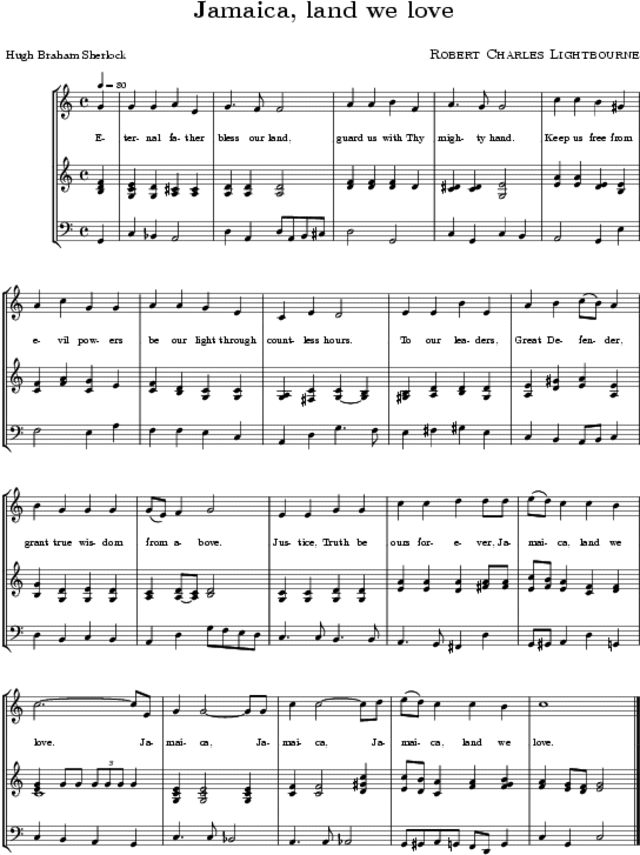 Jamaicans at home and abroad expressed much eagerness in participating in the celebrations. However, it was evident at times that there was a false notion amongst many that the impending change in political status signified an improved state in the financial standing of the island, or that much funding was to accrue from Britain and other foreign nations as a gift to the new nation. As such, the committee was flooded with request for the Jamaican government to finance the return of Jamaicans living and studying overseas to return for the independence celebrations, and for funding for community based celebrations.